A dress made for anybody will not fit everybody, while a dress handmade for you is perfect.
At Miss He we create made-to-measure bespoke bridal wear which allows brides to have a dress that is completely unique and representative of them.
Discover the new 2019 collections of wedding gowns with alluring designs that hug your silhouette like a second skin so you shine on the big day.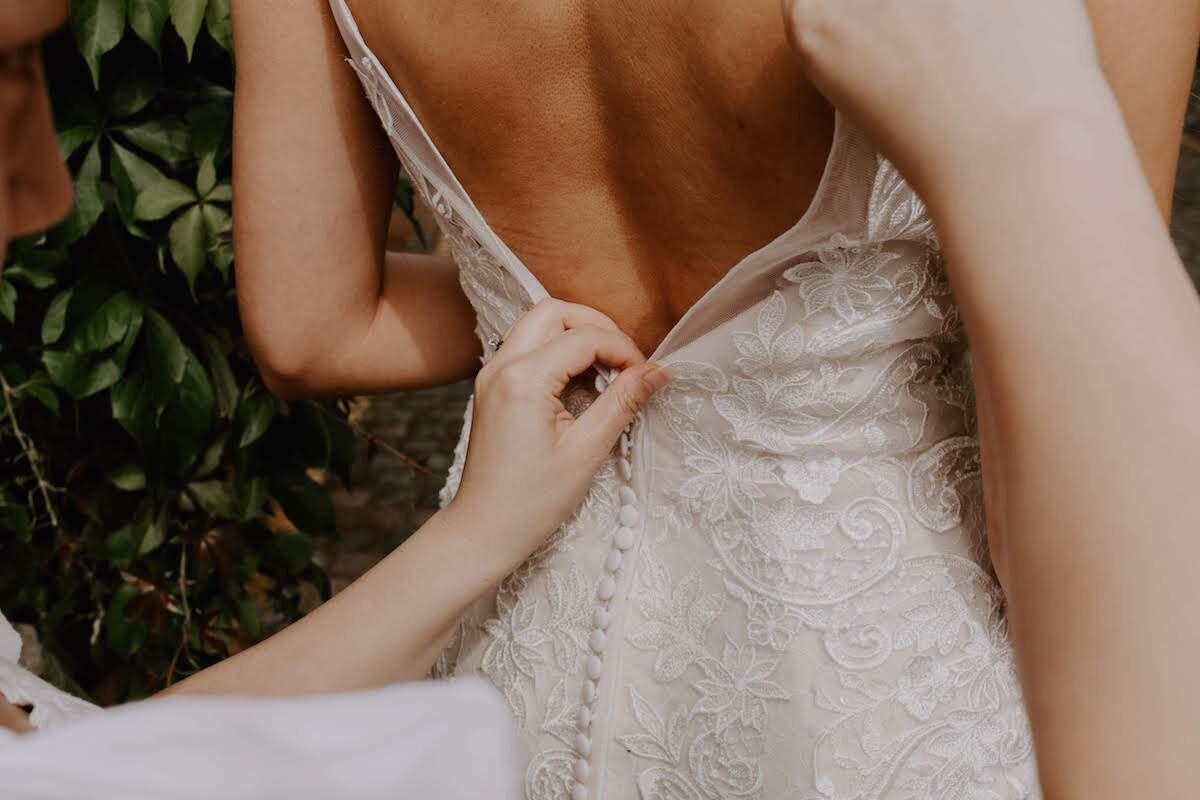 Hebe Marsh-He, a talented designer with an eye for a feminine cut and elegant detailing, will work with you to turn your dream dress into a reality
Allure Bridals is all about the details, beading, floral appliqués, dramatic backs, and perfect draping. Every gown features details to set it apart.
Whether you are preparing for the biggest day of your life, planning your prom outfit or any special occasion, we have all the choice you need.